---
30 Minutes with TheBeautyOfMath
---
"Victorious Warriors win first and then go to war, while Defeated Warriors go to war first, and then seek to win."
- Sun Tzu "The Art of War" 400BC
---
---
Book Your Next Competition Math Prep Here.
Gain Unique Insights ●  Love Math  ●  Study Like You Mean It















ARE YOU PREPARING FOR YOUR NEXT COMPETITION?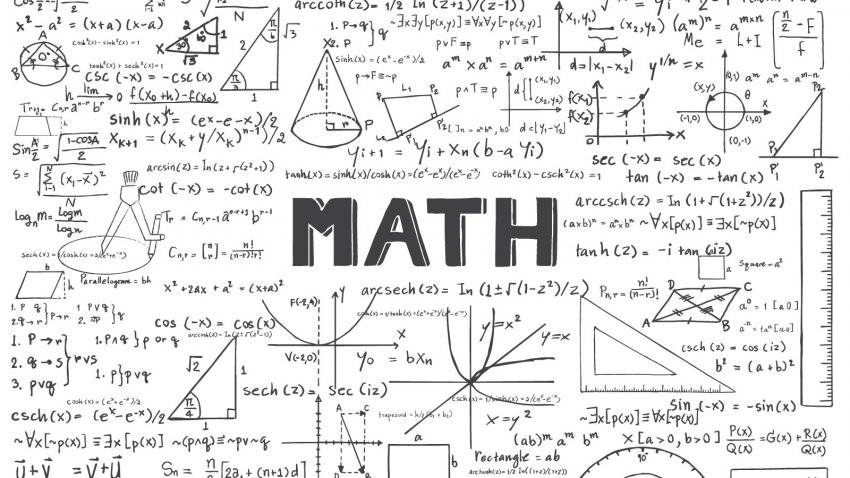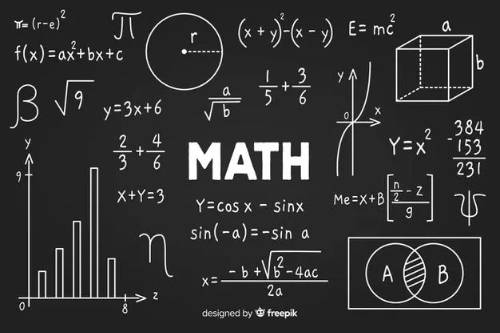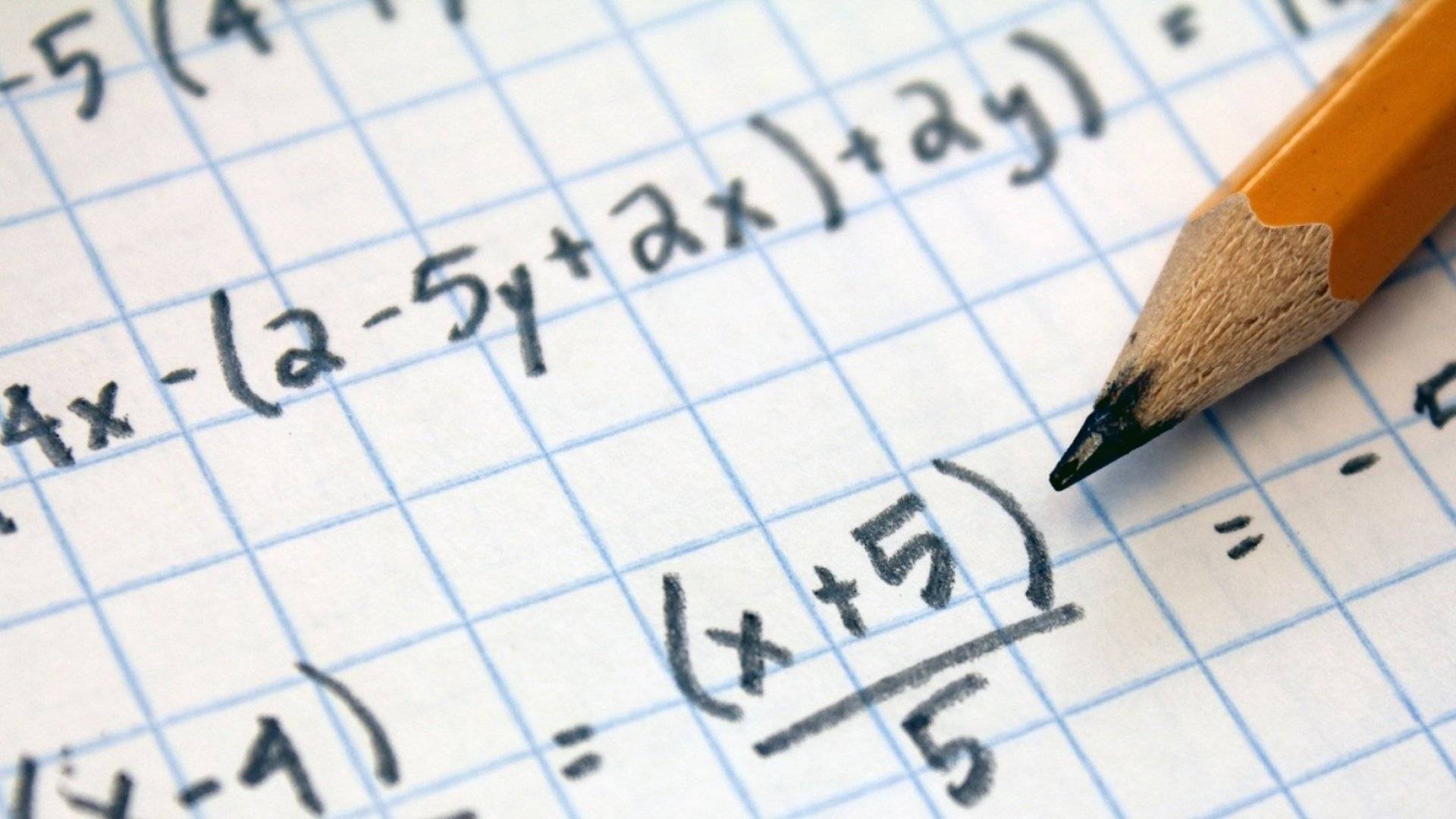 SUBSCRIBE TO OUR MONTHLY NEWSLETTER
Recieve our latest releases, offers, guides and more.